How Substance Abuse Affects Social Security Disability Law
When it comes to social security disability law, there is often confusion on how substance abuse affects one's potential benefits. Before 1996, individuals could obtain social security benefits if their substance abuse problem was severe enough to prevent them from working. In 1996, the law was amended to eliminate eligibility based on substance addiction alone. However, one isn't simply taken off benefits if they have an issue with substance abuse. Let's go over exactly how substance abuse affects social security disability law.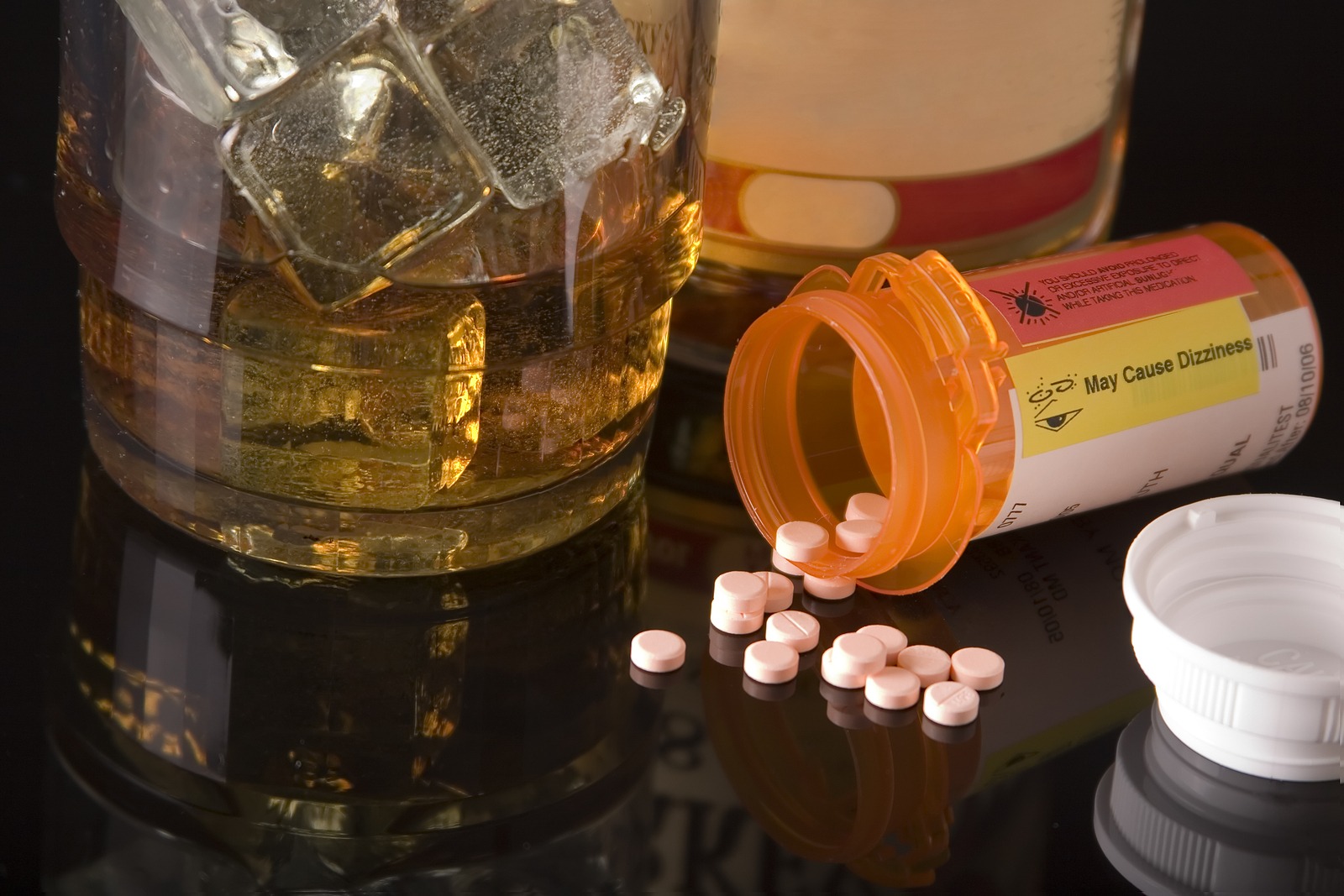 Addiction as a Material Factor in a Disability
A common misconception with social security disability law is that substance abuse automatically disqualifies someone from receiving disability benefits. However, eligibility is only revoked if substance abuse is a 'material factor' in the disability.
This means that if an applicant's medical condition is created or worsened by reversible effects of substance abuse, it will not be covered. An example of this is when someone is unable to work due to intoxication itself. The effects are reversible, so the applicant can be rejected.
Permanent Damage
Social security disability law excludes applicants whose substance addiction causes reversible effects that limit their functioning. However, if an applicant has been permanently harmed from substance abuse, they will not be excluded. For example, alcohol abuse can cause cirrhosis of the liver and brain atrophy. Although alcohol abuse was a 'material factor' in this disability, the damage is not reversible. These types of substance-related maladies are covered under social security disability law.
Unrelated Disabilities
Some people applying for disability worry that their substance addiction will disqualify them even though neither drugs nor alcohol played a role in their disability. An example of this would be a paraplegic that is also an alcoholic. This person's inability to function normally has nothing to do with their alcoholism, and their addiction will not make them ineligible for benefits. Medical professionals must make this determination.    
Medical Evidence
In social security disability law, whether or not substance abuse is a contributing factor in a reversible illness must be determined by medical evidence. You must disclose your doctor or doctors' names, your complete medical history, your prescribed medications and their side effects, as well as any other information related to your claim. If the Social Security Administration determines that an applicant's illness will go away if they stopped abusing drugs, they can deny the claim.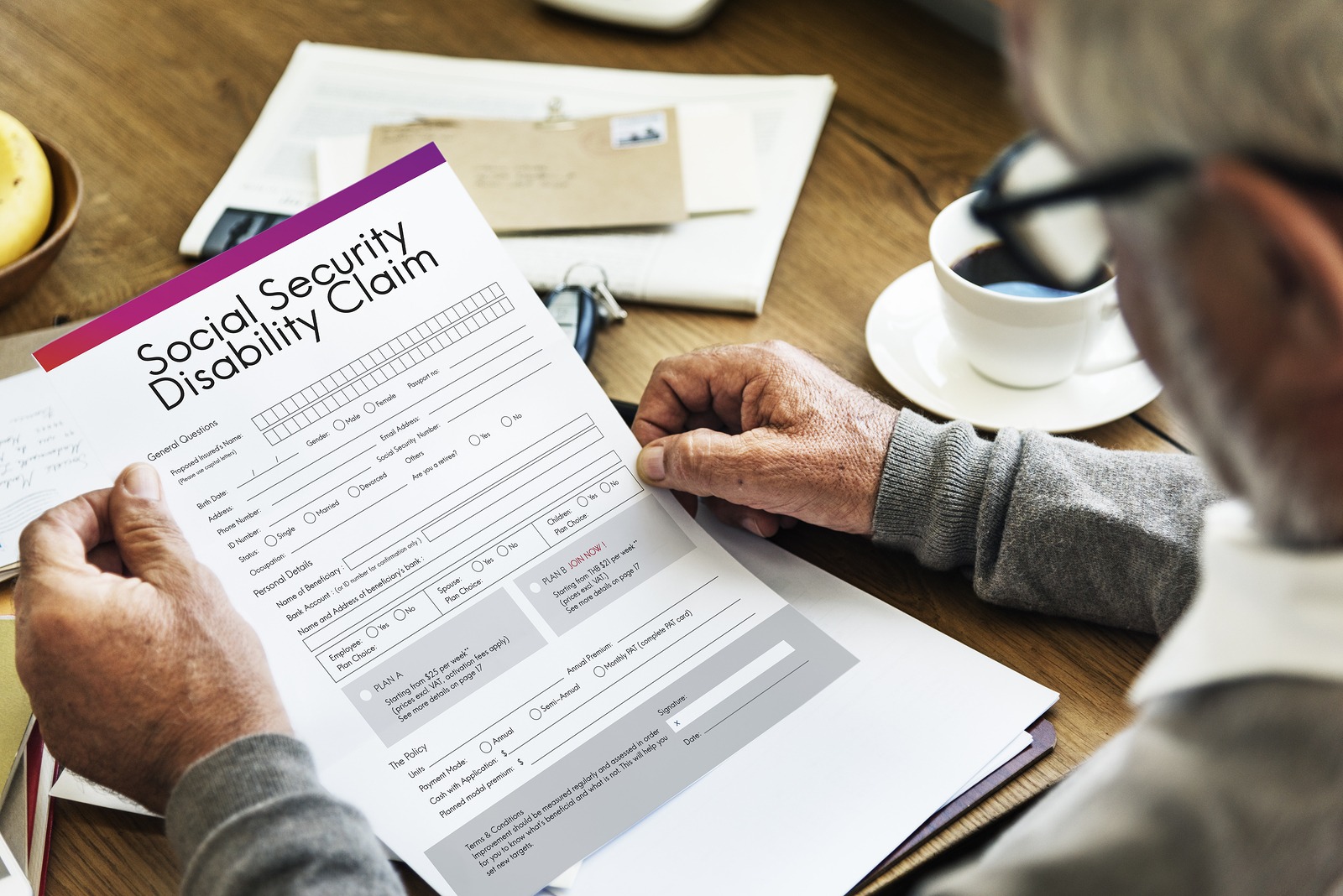 Relapse
When it comes to drug or alcohol addiction, one must keep in mind that there is always a possibility of an applicant having a relapse while on disability. Social security disability law takes this into account by looking at the evidence of how the applicant was functioning during the time they were sober. A 30 day period of sobriety is enough time to determine the impact of substance abuse on their medical condition.
Social Security Disability Law Expert
If you or a loved one is suffering from substance abuse while making a disability claim, you are going to need the help of an experienced lawyer. Thomas V Campo is a former prosecutor with over 20 years of experience and hundreds of cases won. He knows the ins and outs of social security disability law and can guide you through every step of the process.
Thomas V Campo has what it takes to obtain social security disability funds in the quickest, most efficient way possible. Suffering from a disability can very difficult and Thomas V Campo will do everything possible to make things easier. To learn more about making a social security disability claim, contact Thomas V Campo today.