Personal Injury Attorney – Ensure an Effective Consultation
If you have recently sustained an injury that was not your fault, you may be entitled to compensation. It doesn't matter if you slipped and fell at the grocery store, were the victim of an automobile accident or been bit by the neighbor's dog when you were taking the trash out, you need to see a personal injury attorney.
Consultation
Consulting with a personal injury attorney is the best way to find out whether or not you have a case. It is important that the attorney is able to get all the proper information to determine the validity of your case during the initial consultation.

The initial consultation with a personal Injury attorney can be instrumental in determining the outcome of your case.There are steps you can take even before you walk into the attorney's office to ensure that your consultation goes smoothly and is productive.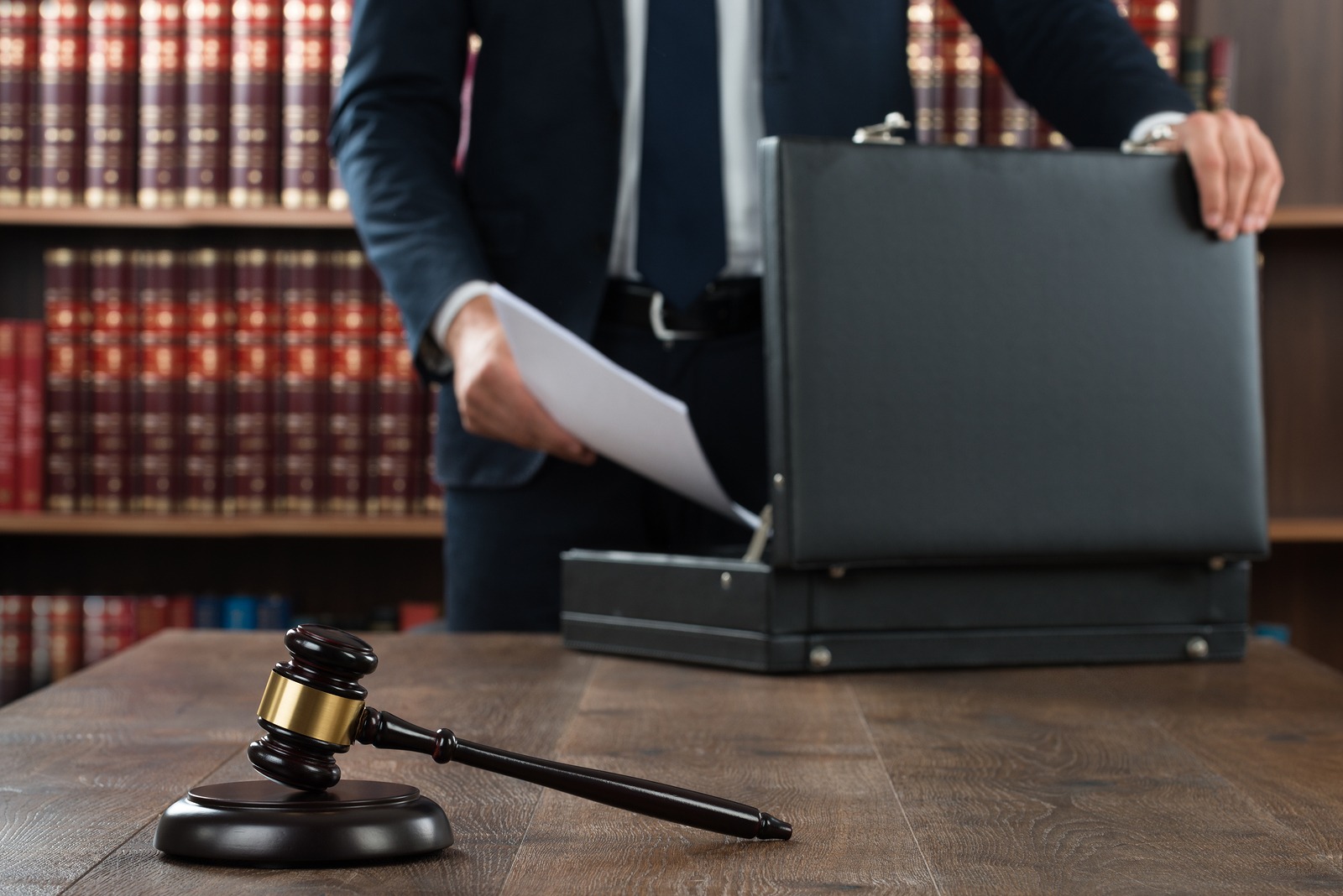 Take a Deep Breath
A personal injury has the potential to be a life-altering event. It can cause you to miss work or leave you with a permanent scar or disability. Make sure you are calm before picking up the phone and calling the attorney's office.
It is understandable that you would be upset, but it is vital that you explain your situation calmly and clearly so your personal injury attorney can accurately understand it.
Gather Relevant Information
You should collect and organize any information you have that may be relevant to your case. This should include any documents such as medical records, expenses, and police reports if there were any.
You should also include your health insurance information. If you sustained an injury during an automobile accident, you'll need to include your auto insurance information. You should also have your last few pay stubs available if you have missed work as a result of the injury.
If you don't have everything readily available, don't panic. Organize what you do have and take it to your initial consultation. Present the attorney with enough information for them to determine if you have a solid case.
Write Down Any Questions
During your consultation, you will definitely have questions. To make sure you don't forget any of them, make a list as you think of them. Whatever they may be, don't hesitate or hold back – ask questions.
The consultation is for your benefit as well as supplying the personal injury attorney with the necessary information. In addition to any questions you may have, write down any details about your case that may not be included in the documents you provide.
Be Honest with the Personal Injury Attorney
People sometimes think that twisting the truth just a bit when explaining their case to the attorney will provide a better result. They couldn't be more wrong. It's crucial that you are completely honest from the very beginning.
Stay focused on the facts and do your best to keep your emotions in check. While some facts or details may be of a sensitive nature, if they are relevant to your case, share them with the attorney.
Conversations between a client and their attorney are confidential and can not be shared with anyone else without the client's permission.

Pay Close Attention
Stay focused and pay close attention during your consultation. The attorney will supply you with important information as to how to proceed with your case.Take notes to ensure that you don't forget anything that might be important.
Once your consultation is complete, you should have answers to all your questions and know what you need to do next.
At the Law Offices of Thomas V Campo, our attorneys handle personal injury claims on a regular basis and know how to maximize your monetary recovery, whether by settlement or trial.
A personal injury attorney should not only be experienced, they should also be compassionate. We practice throughout the state of New Jersey providing quality and caring representation.
Initial consultations in personal injury matters are always free of charge. Schedule your consultation today.