What You Need to Know About The Ignition Interlock Device
In certain DUI cases, an offender is required to install and maintain an ignition interlock device in their vehicle. This device is essentially a breathalyzer that prevents a car from starting if the driver has alcohol on their breath. If you have been charged with a DUI and must use an ignition interlock device, there are some things you should know in order to stay within the law and regain normal driving privileges as quickly as possible.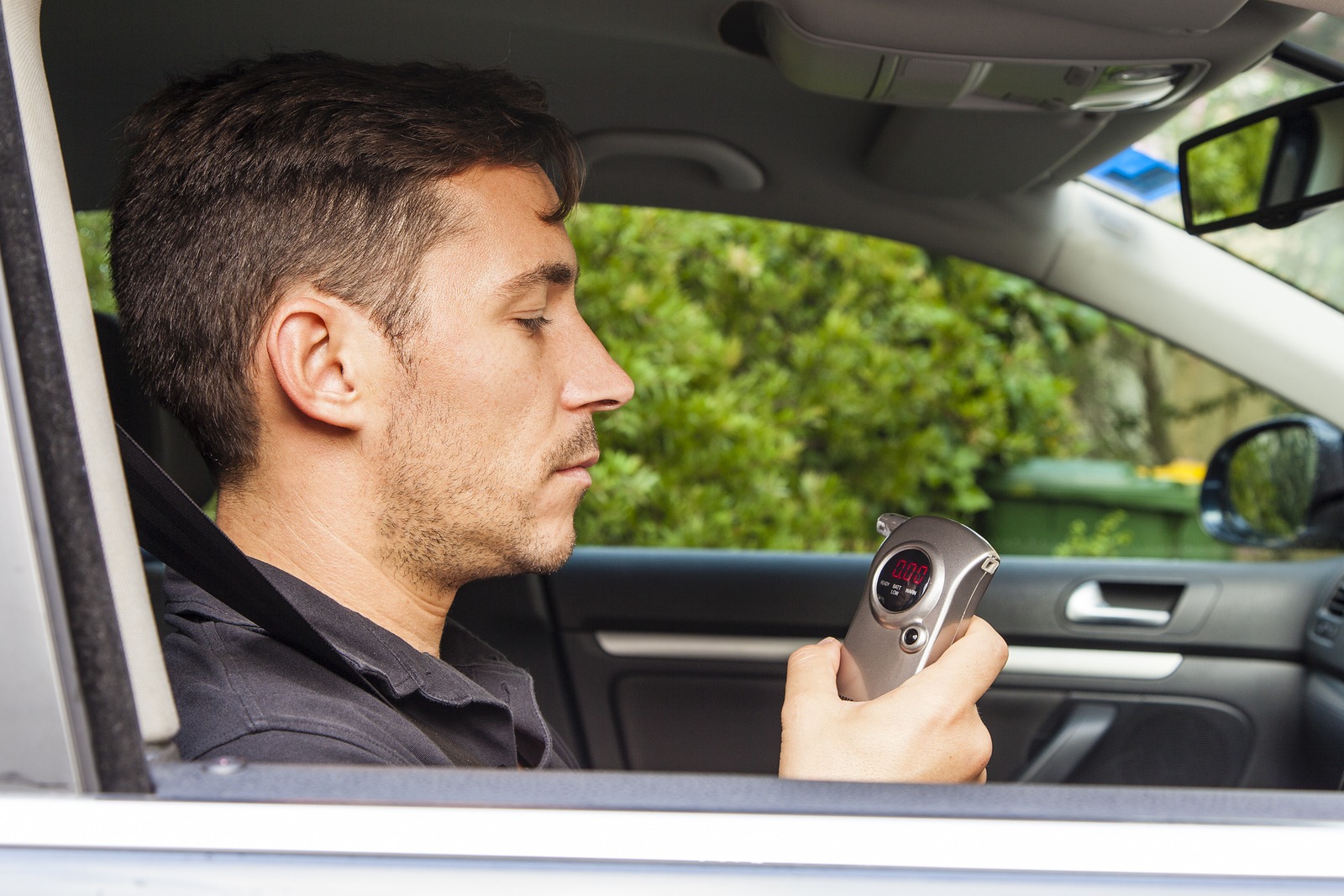 What is an Ignition Interlock Device?
Similar to a breathalyzer, the Ignition Interlock Device (IID) measures the blood alcohol concentration of the driver. The handheld device is connected to the ignition of a vehicle and the driver must be below a certain threshold of BAC (typically .05% or more) in order to turn the engine over. In addition to the initial start of a vehicle, the IID also requires testing every few minutes while driving. These are called 'rolling' or 'running' retests. This system is designed to prevent a sober person to start the car so an intoxicated person can use it.  
When Must an IID Be Installed?
Certain conditions allow a court to require an IID after a DUI conviction. First time offenders who have a BAC of .15% or higher as well as individuals convicted of refusing to submit to an alcotest are required by law to install the device for no less than 6 months and no longer than 1 year. For repeat offenders, the installation of an ignition interlock device is required for no less than 1 year and no greater than 3 years. Offenders are restricted from driving any vehicle other than the one that the IID has been installed in.
Fees
Something else that must be noted about Ignition Interlock Devices is that they cost money. It is the offender's responsibility to pay for the IID as well as a monthly leasing fee and the costs associated with installation, monitoring, calibrating and removing the device. On top of the fines involved with a DUI and legal fees, these extra charges are not to be taken lightly.  
Penalties
Failure to comply with IID guidelines can result is extra penalties in addition to those from your DUI conviction. One example of this involves license suspension. If someone required to use an ignition interlock device drives a vehicle without one or starts their own vehicle without them personally using the machine, they are subject to an additional 1 year loss of license.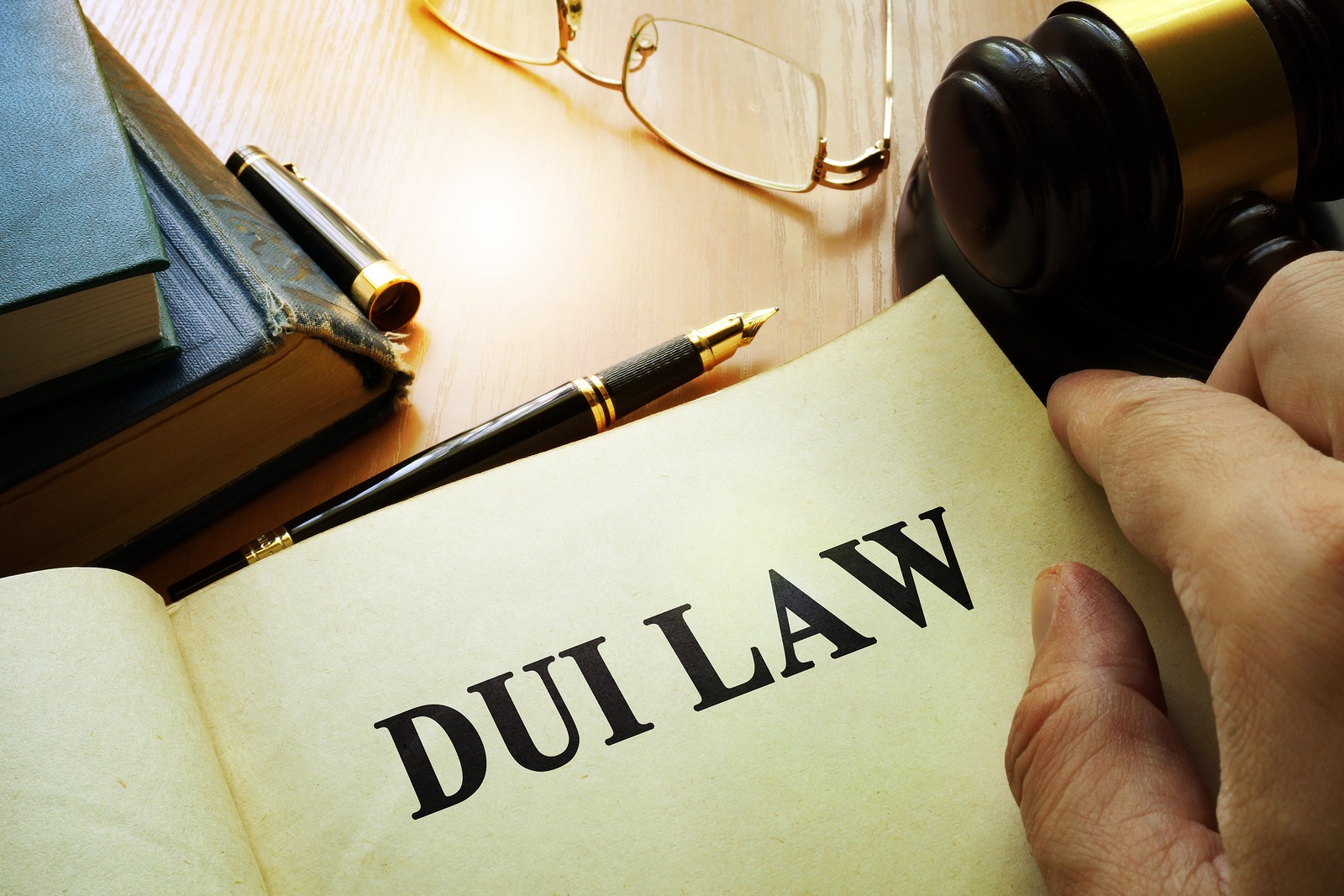 There are also criminal penalties involved with foul play involving the device. If you have someone else blows into the ignition interlock device, if you tamper or circumvent the operation of an IID or if you knowingly buy, rent or lease a vehicle without an IID, the crime is punishable by a disorderly persons offense. These types of charges can mandate up to 6 months in jail and up to $1.000 in fines.
Ignition Interlock Device after a DUI
If you have been arrested or charged with a DUI and require an ignition interlock device, it is advised to enlist the services of an experienced lawyer. Thomas V Campo is a criminal defense lawyer with over 20 years of experience and over 100 cases won. This former prosecutor specializes in cases involving driving under the influence of drugs or alcohol. For your best chance of being a DUI/DWI charge, contact Thomas V Campo.