An Expungement Lawyer Can Effectively Clear Your Criminal Record
A criminal record holds repercussions that can negatively impact many aspects of one's life. It can make it difficult to get a job, rent or buy a home, and it also holds social consequences. Luckily, some criminal records can be expunged, giving you a second chance. Getting the process moving can be overwhelming, but putting it off simply isn't an option. With the right preparation and a good expungement lawyer, your record will be clean in no time.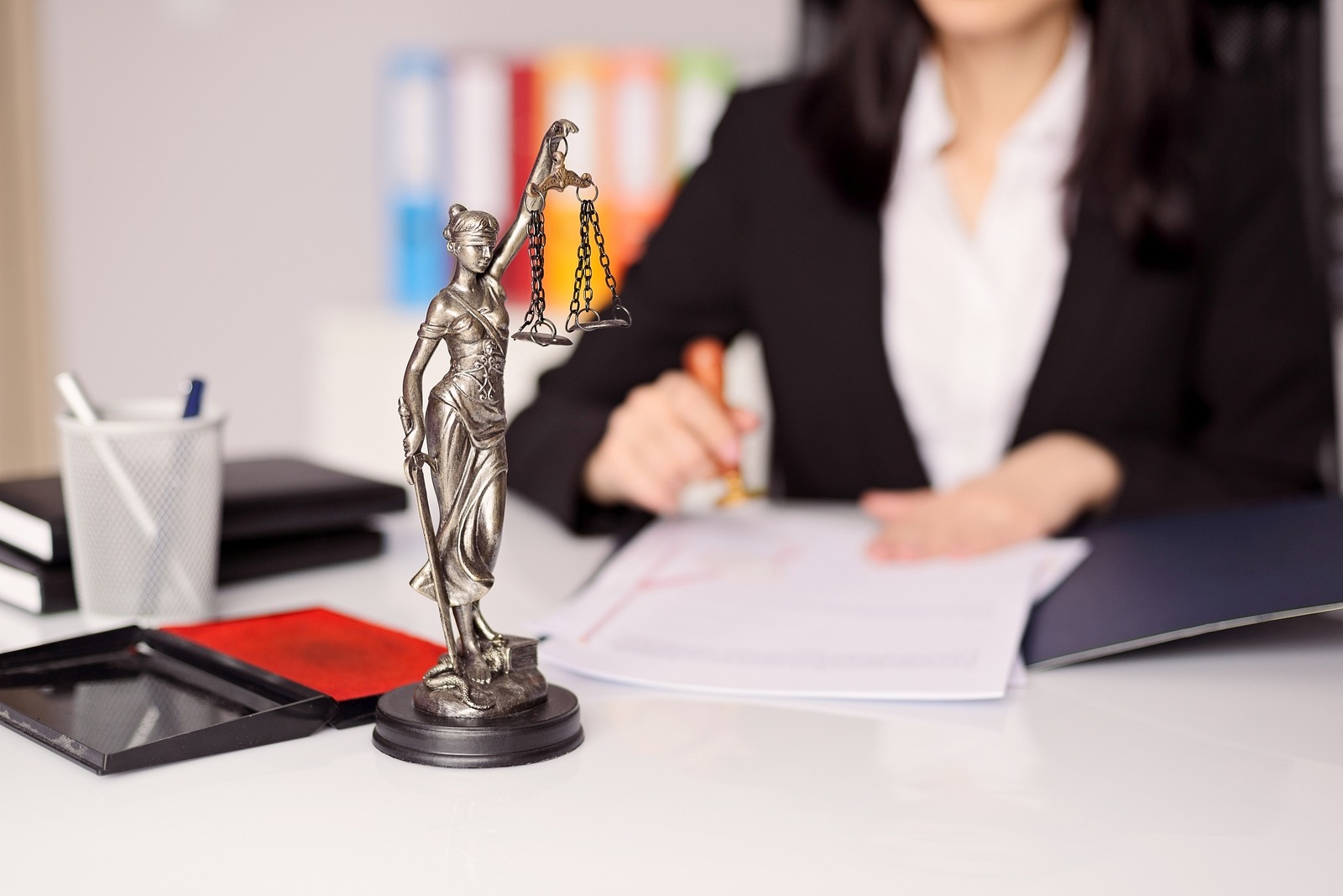 Copies of Your Criminal Record
The first thing your expungement lawyer will do is obtain copies of your criminal record. If your case was handled in Municipal Court, your lawyer will request your record, or disposition, from the court clerk. If your case was handled in a Superior Court, the request must be made to the Criminal Records Division. This request is called the "Judgement of Conviction." If you want to speed up the process, you can go to court in person to make the request. However, with a good lawyer, expediency won't be an issue.
Disclose Your Entire Criminal Record
Having a criminal record can be quite embarrassing. It can be tempting to only tell your expungement lawyer about the case you are looking to expunge. With the legal system, however, offenses don't fall through the cracks. If you fail to disclose your full criminal record, your county prosecutor will object to your petition, requiring your lawyer to resubmit an amended one. This can cause lengthy delays, prolonging the negative impacts of a criminal record.
Disclosure doesn't just involve criminal cases in New Jersey. You must notify your expungement lawyer of out of state convictions, arrests that didn't result in a conviction, and minor offenses. This also includes matters that have been previously expunged. Remember, an expungement lawyer is here to help, they are not someone you should be embarrassed around.
Review Your Petition
When your expungement petition is complete, your lawyer will give it to you to sign. Make sure to review that the information is correct, as incorrect information could result in a rejected petition. This will delay the process which could prevent you from job and housing opportunities for that much longer. A good expungement lawyer will have an impeccable petition that requires no changes. When you have determined that the information is correct, go to a notary public to sign the petition and return it to your expungement lawyer.  
Don't Wait
As previously mentioned, the longer you have a criminal record, the longer you will face the repercussions associated with it. Even if you have adequate housing and a job with your current record, the future is never certain. Expungements in New Jersey take time, so don't delay and start the process as soon as you can. Also, make sure to be responsive and remain in open communication with your expungement lawyer. Respond to phone calls and emails in a timely manner and supply your lawyer with all of the information they need. Every delay in communication creates a delay in your expungement.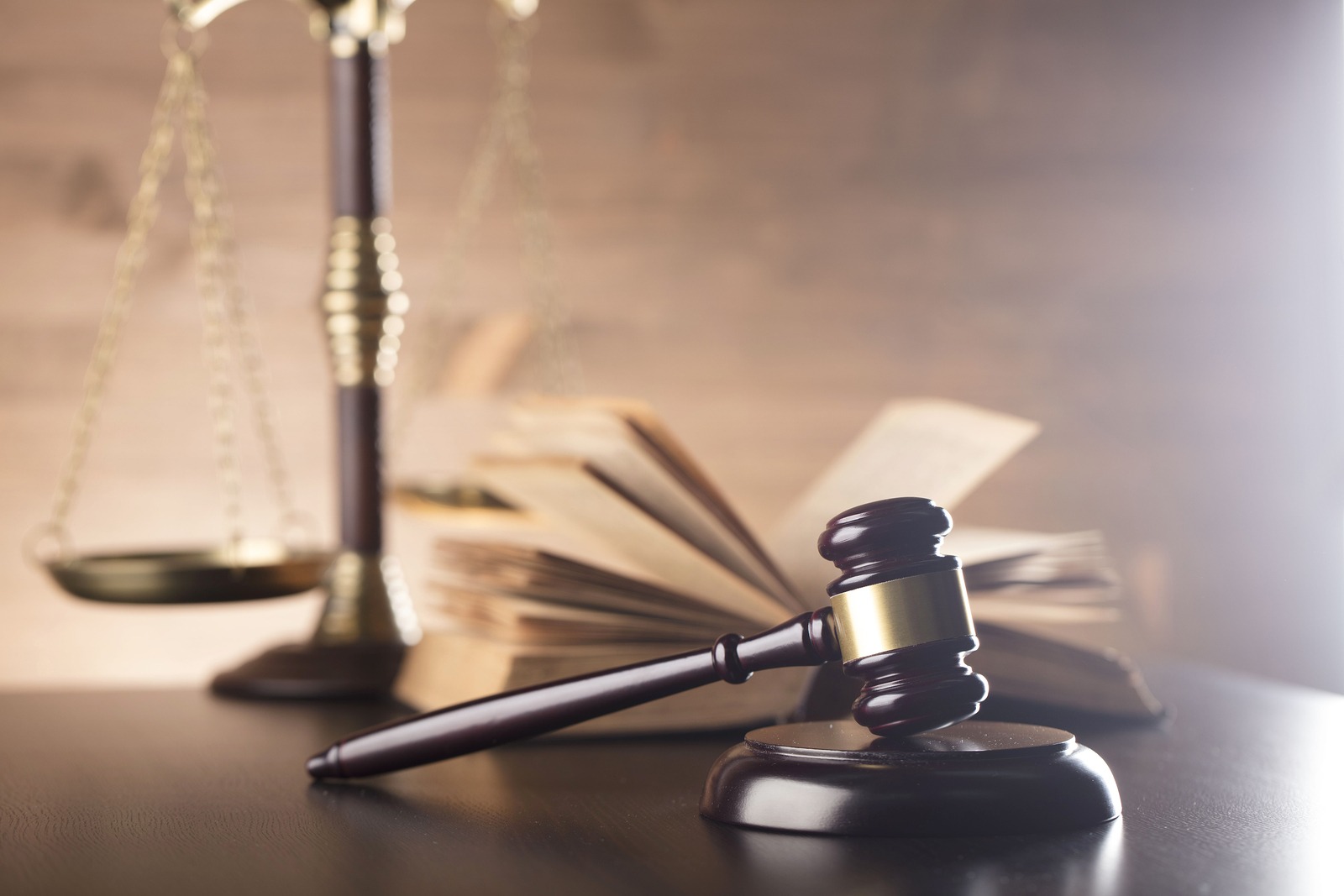 Hire a Good Expungement Lawyer
In order to have your record expunged quickly and efficiently, you are going to need a good lawyer. Expungement is a complicated process and needs to be carried out correctly. Thomas V Campo is an experienced and talented criminal defense lawyer who can help you every step of the way from arrest to expungement. Expungements will go smoothly and as quickly as possible. With over 20 years of service and hundreds of cases won, you are in good hands. To get started on the road to a second chance, contact Thomas V Campo today.