What to Expect After Your Second DUI
Driving under the influence of drugs or alcohol is a dangerous and illegal activity. Those arrested can face harsh penalties. In the state of New Jersey, those penalties differ for first, second, and third offenses. If you have already gotten a DUI, it is very important to avoid doing so again. Here are some consequences to expect after your second DUI.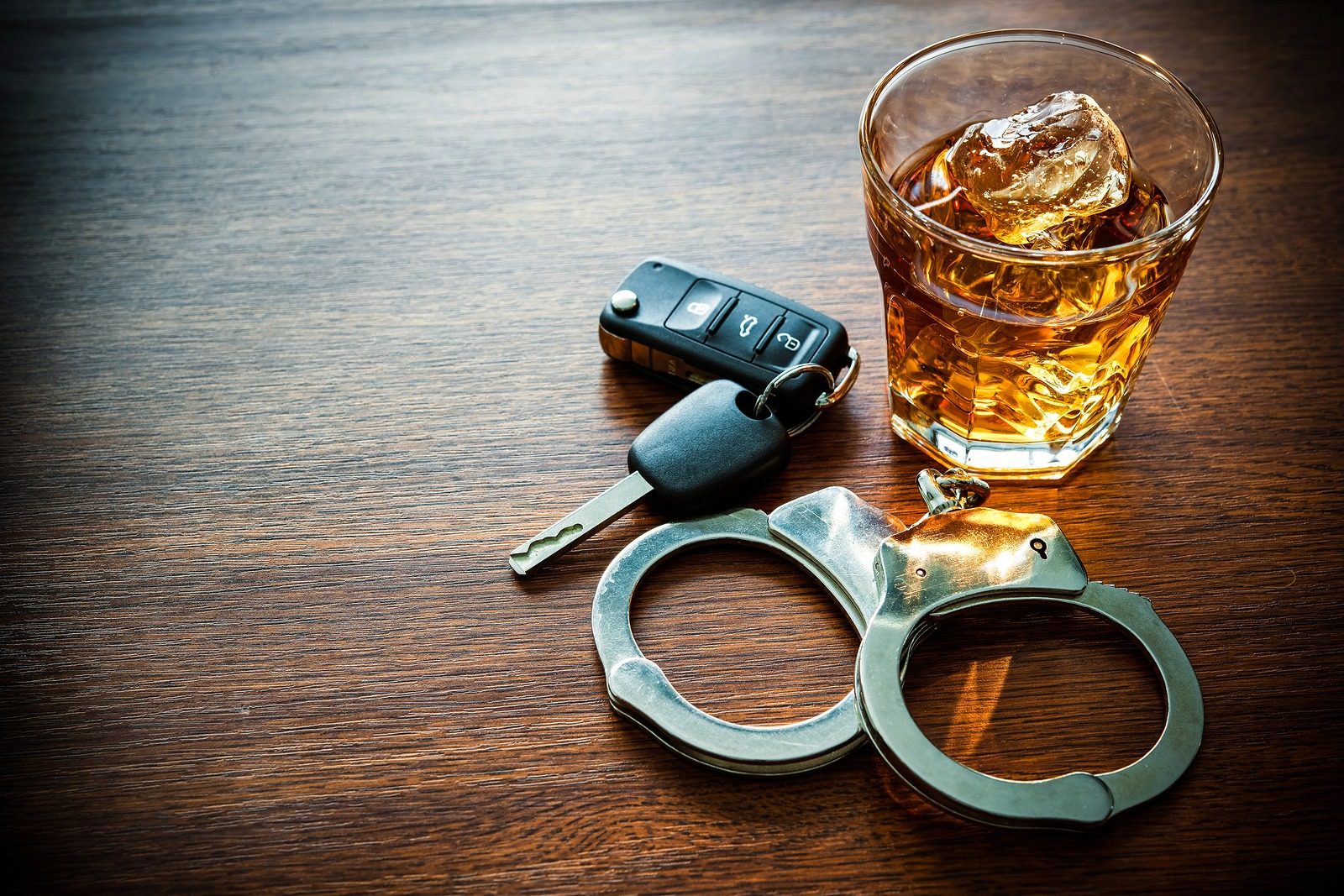 License Suspension
A first DUI offense carries a mandatory loss of license for a minimum of 180 days. The penalty for a two-time offender is much greater. A second DUI offense requires those convicted to lose their driving privileges for 2 years. If the offender operates a motor vehicle during this time period, they will face a mandatory jail sentence for driving while. Once the suspension period is over, you must pay a $200 license restoration fee to get your license back.
Community Service
A second DUI offender must perform 30 days or 180 hours of community service. The community service hours usually must be completed on a regular basis in less than a year. If the offender does not comply with the community service penalty, the case will go back to court. Community service typically is done for non-profits that are approved by county probation departments.
Jail Time
Those convicted of a second DUI are going to face a mandatory jail sentence. This sentence is no less than 2 and no more than 90 days in duration. However, it is up to the judge to whether or not the defendant can serve their sentence in an inpatient program or in the IRDC (Intoxicated Driver Resource Center). In most cases, a defense attorney can successfully argue that 48 hours at the IRDC is sufficient.
The punishment can be longer in certain cases. These include situations where there was an accident that resulted in personal injury and when the DUI occurred within a short amount of time after another DUI. Increased penalties may also occur when the defendant has a very high blood alcohol level or was aggressive with police. If an intoxicated driver causes an accident, the victims may request harsh punishment.
IRDC
A second DUI offender will also face the penalties of an Intoxicated Driver Resource Center program. These offenders must serve 48 hours at a "sleepaway" regional facility taking educational classes and receiving counseling. Offenders must also complete up to 16 weeks of continued alcohol counseling. If they fail to do so, they face a jail sentence and an indefinite license suspension.
Ignition Interlock Device
After a second DUI conviction, offenders must install an ignition interlock device for 1-3 years. This device requires the driver to blow into a breathalyzer in order to start their engine. It is the responsibility of the offender to pay for installation, calibration, removal, and monitoring fees for the device.
Fees
There are several fees associated with a second DUI conviction. The defendant must pay a $1000 fine, $100 DUI enforcement and DUI enforcement charges,  and $33 in court fees. They must also pay a $50 fee to the Victims of Crime Compensation board. Insurance companies look at DUIs unfavorably, so offenders will also pay increased insurance premiums.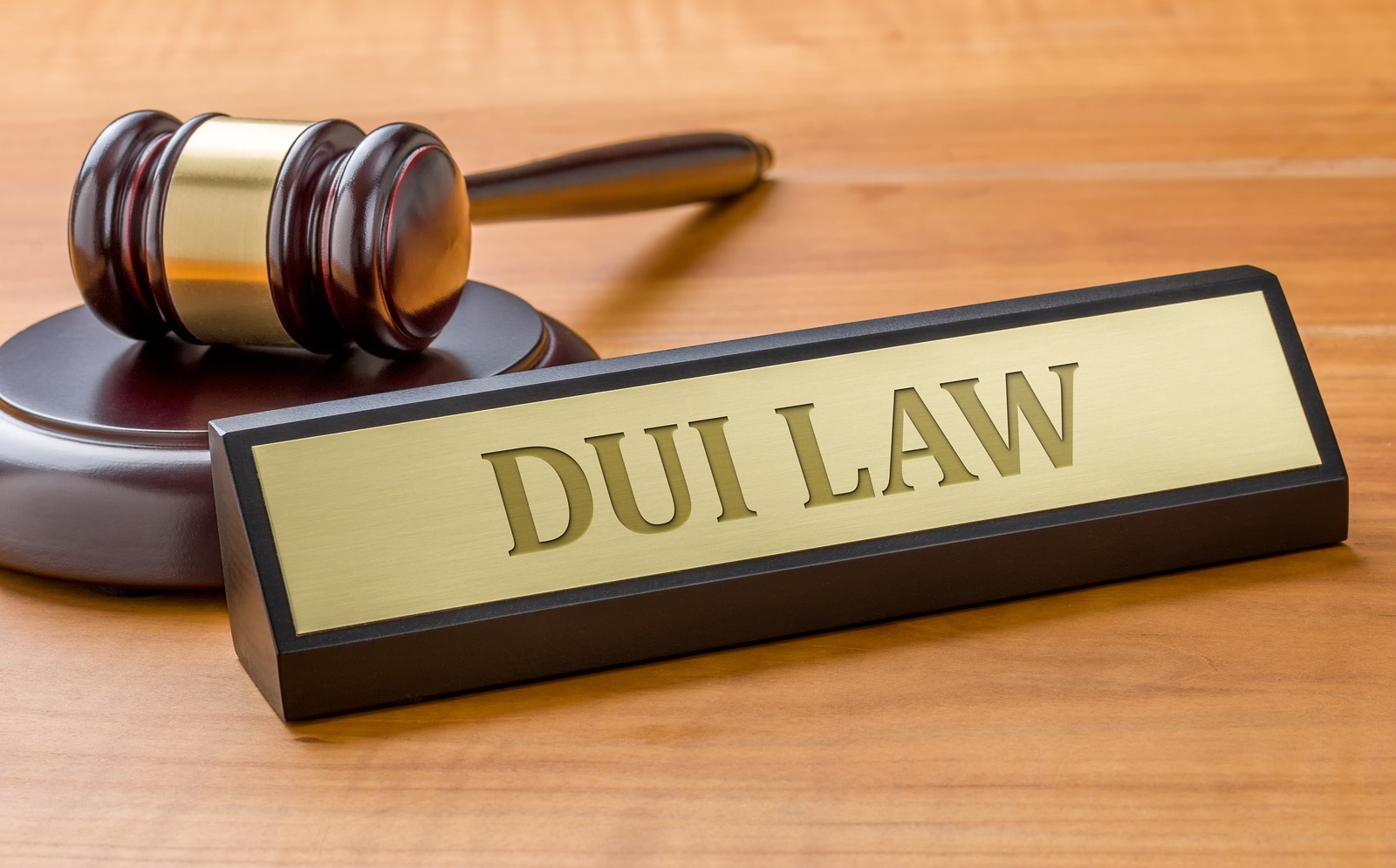 Second DUI Arrest – Hire a Lawyer
If you are arrested for a second DUI, it is paramount that you obtain legal representation. Thomas V Campo is a New Jersey criminal defense lawyer that will do everything possible to fight your DUI conviction. With over 20 years of experience and hundreds of cases won, Thomas V Campo knows exactly what to do. If you have been charged with a second DUI, contact Thomas V Campo immediately.