DUI Prevention – Designate the Driver
The holiday season is a time filled with laughter, joy, and cheer. We spend a lot of time reveling with family, friends, and coworkers. The season is filled with many social events, most of which typically involve alcohol. Whether you're going out with friends to catch the big game, mingling with co-workers at this year's holiday get-together, or hanging out with your family at Thanksgiving dinner, it's important to have a plan in place so that everyone can get home safely. When traveling as a group, ensure DUI prevention by designating the driver ahead of time.
Keep Everyone Out of Trouble
Football Sundays can typically be heavy drinking days. Fans who are attending the game arrive at the stadium early and often have a couple of drinks in the parking lot while tailgating. The popularity of sports bars has increased over the years, with many popular chains capitalizing on the trend while offering drink specials on Sundays. This isn't necessarily a bad thing, but it's easy for someone to get carried away in all the excitement.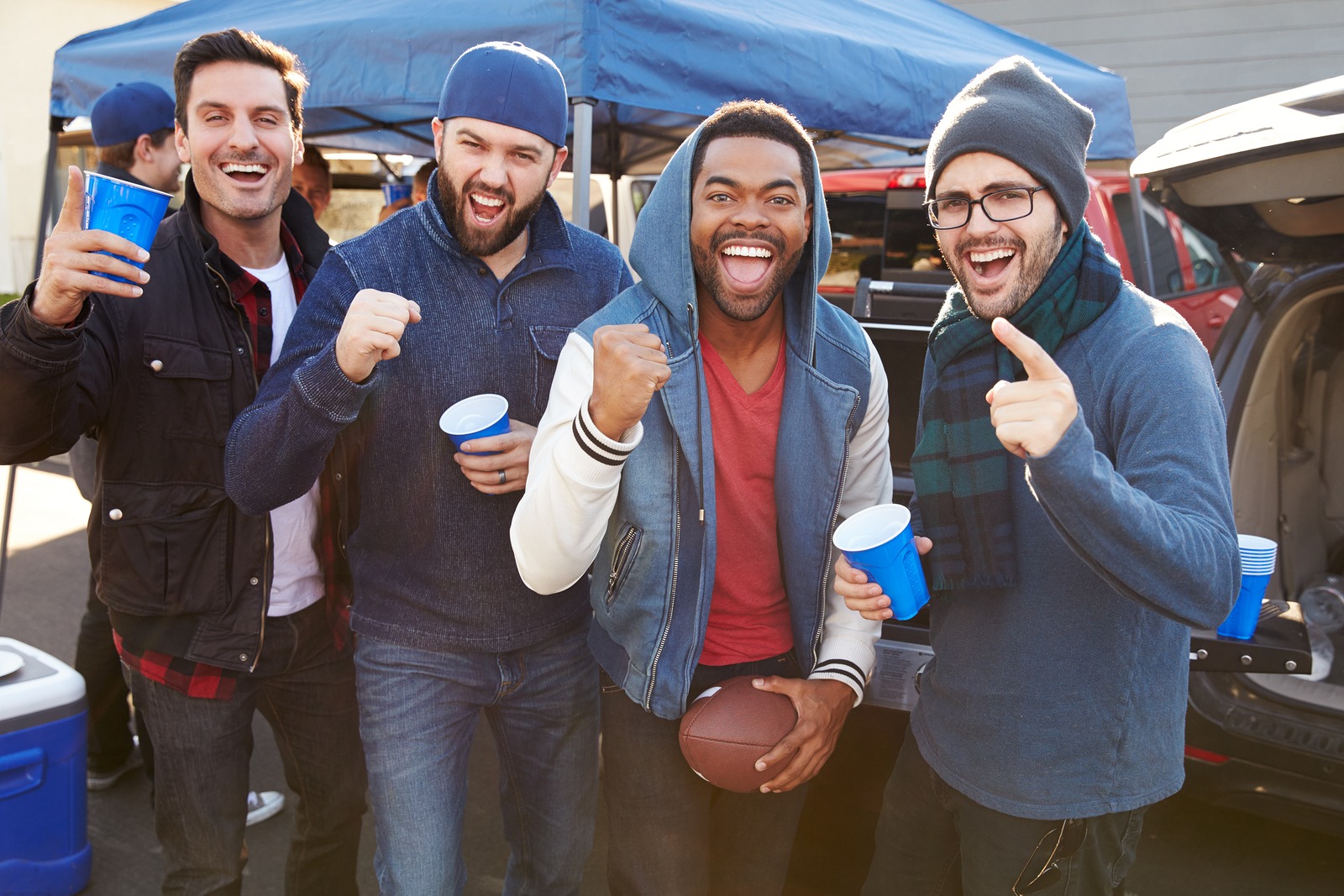 It's especially important to designate a driver for these type of events to ensure DUI prevention. One friend who refrains from drinking can make sure that the group has a safe plan for getting home. Law enforcement knows what happens on football Sunday, so they keep an eye on the major roadways around the football stadium, or ones near the local sports bar. By making sure you have a designated driver to take you home, you avoid a run-in with police and a possible DUI arrest.
Save Lives
Many companies will soon be holding annual office holiday parties, where co-workers can blow off some steam and relax. In addition to office holiday parties, many friends, neighbors, and families hold their own parties as well. It's a time of year where everyone likes to come together and celebrate.
It's also a time of year where DUI-related accidents are at their highest. Between Christmas and New Year's – a span of only seven days – drunk drivers are involved in 40% of traffic-related deaths. The weekend following Thanksgiving is one of the most traveled periods of the year, and the amount of DUI arrests is at its highest between Thanksgiving and New Years.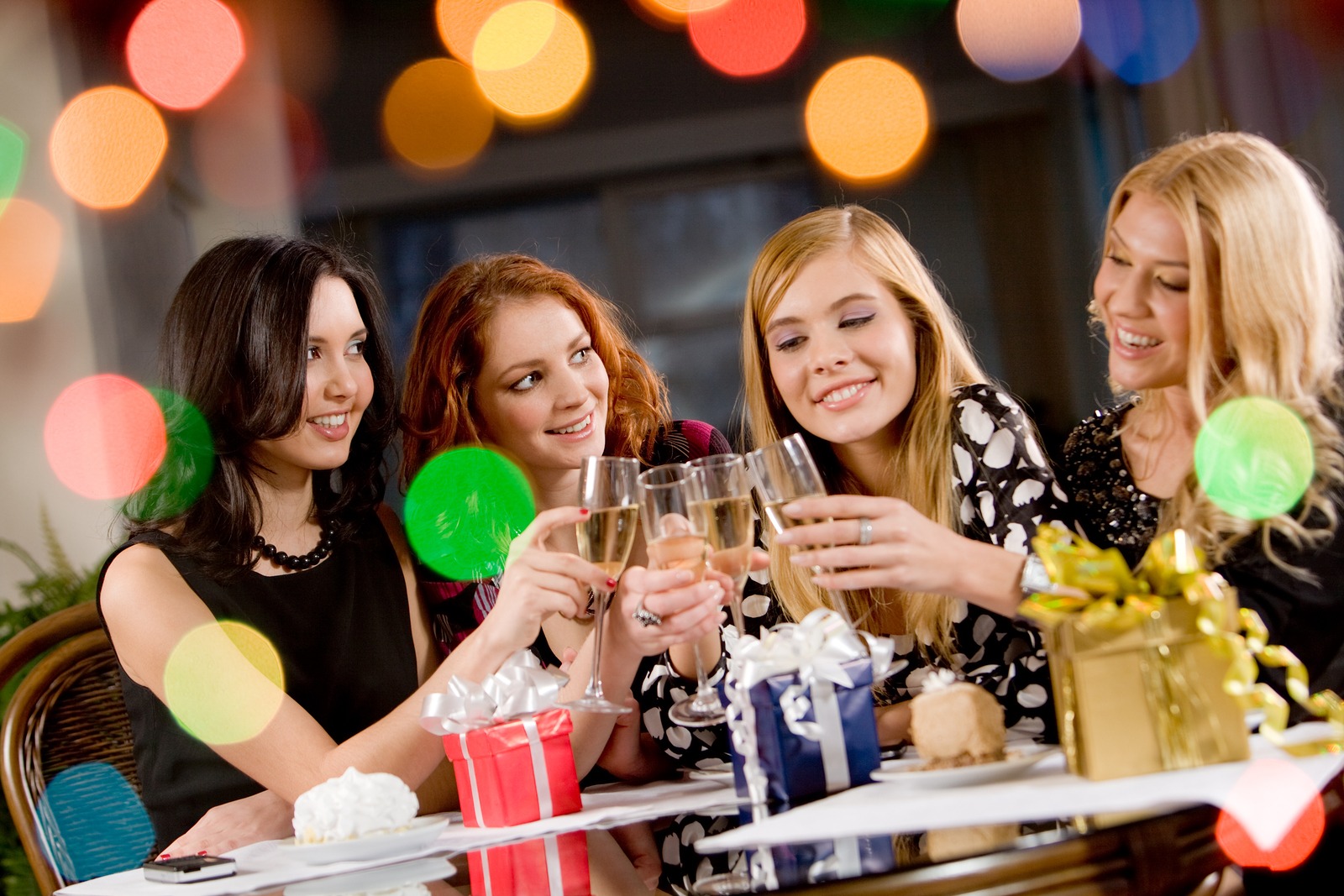 One of the simplest ways to ensure DUI prevention is by simply choosing a designated driver. With a sober driver, there's no threat of alcohol-related accidents or arrest. With so much joy and cheer during the holiday season, no one wants to stop to grieve a tragedy – especially one that could have been avoided.
Plan an Alternative Method for DUI Prevention
Sometimes, no one wants to be the designated driver. If that's the case, plan an alternative method of transportation home. Gone are the days when you would have to look up the number of a cab company in a phone book. With apps like Uber and Lyft, it's incredibly easy to arrange transportation from point A to point B, and back again. These mobile apps are accessible anywhere you have cell phone service. If no one in your party wants the burden of being the designated driver, everyone can chip in for an Uber ride home.
In addition, when deciding who will be the driver, make sure that your friend or family member understands the full weight of the responsibility. If the selected DD decides to partake in some libations, they could be putting everyone at risk. Make sure your designated driver understands the full weight of their decisions for best DUI prevention.
The Law Offices of Thomas V. Campo have a great deal of experience defending DUI arrest cases in court. If you've been arrested for a DUI, time is of the essence. The sooner you seek legal council, the better chance you have of successfully defending your case. Thomas Campo has decades of experience, both as a prosecutor and a defender. He will personally handle your case every step of the way. Contact the office today for your consultation.