Driving Under the Influence in a School Zone
Getting charged with driving under the influence of drugs and alcohol is always serious. However, the situation is way worse when the crime occurs in a school zone. Not only are the risks of driving drunk more severe in a school zone, but the penalties are also greater than a typical DUI. Any road within 1000 feet of a school or any property owned or leased by a school board is considered a school zone. Let's go over what is different about these types of DUIs and why they are so problematic.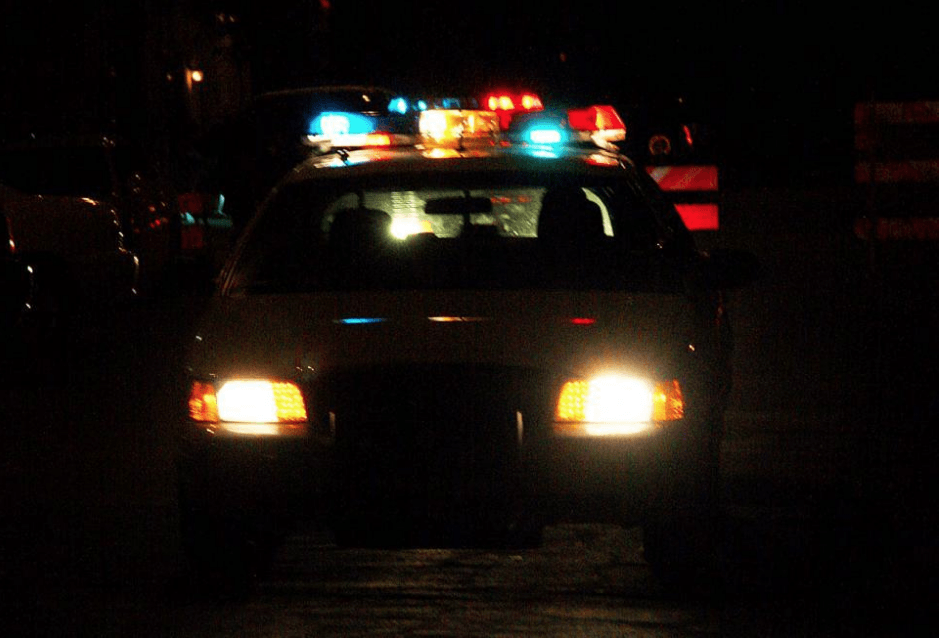 Does Awareness Matter?
A common question people have about driving under the influence in a school zone is whether or not you need to be aware that you are in a school zone in order to get penalized. Unfortunately, just because someone wasn't aware that they were within a school zone doesn't mean they aren't liable.
Class Dismissed
Most DUIs occur at night – long after the school day is over. With this in mind, many of those who are arrested for driving under the influence in a school zone question whether their DUI should have extended penalties. The law states that it does not matter what time the DUI occurred as long as it is within a school zone. Schools have after-class activities, parent-teacher functions, sports and clubs that may require children to be there. This is why it doesn't matter what time you were charged with a DUI, as there was still the potential for children to be harmed.
Fines
When caught driving under the influence in a school zone, there are fines associated with a guilty verdict. In order to prevent future DUIs, these fines increase with every time you are charged with the offense. For a first time offender, fines range from $606 to $1006. A second offense carries a fine of $1006 to $2006. Finally, for 3rd offenses and any subsequent offense, there is a fine of $2006. These fees are on top of court fees and other fines associated with the charge.
Jail Time
Jail time is often the most worried-about factor of a school zone DUI. First time offenders can often avoid jail time by taking mandatory substance abuse programs but there is a potential jail term of no more than 60 days. For second-offenders, there is mandatory jail time of no fewer than 96 hours.
A second time offender can be sentenced to up to 180 days in jail, 90 of which can be replaced with community service. Second time offenders also must complete 60 days of mandatory community service. Third time offenders must serve a minimum of 180 days in jail. However  offenders sometimes have the option of substituting jail time for time in an approved residential treatment facility approved by the Intoxicated Driver Resource Center.
Loss of License
The burden of a school zone dui does not end with the fines and time spent on community service, drivers must also deal with their driving privileges being revoked. First-time offenders can lose their license from a period of 1 to 2 years. Second-time offenders will lose their license for four years.
Third-time and subsequent offenders can lose their license for 20 years and must install an ignition interlock device when they regain driving privileges. Living without a driver's license can be extremely difficult, depending on your particular situation. If you face charges for driving under the influence in a school zone, get in touch with a lawyer immediately.
Legal Representation for Driving Under the Influence
If you or someone you know has been charged with a DUI in a school zone, it is imperative that you retain legal representation. Thomas V Campo is a NJ DUI lawyer with the expertise required to beat this type of charge. With over 100 cases won and 20 years of experience, Thomas V Campo knows the ins and outs of DUI law. Contact us today for the legal help you require.