Why You Might Want to Have Your Criminal Record Expunged
Everyone makes mistakes right? Unfortunately a criminal record can follow you around forever, even if it's just a misdemeanor. You might feel having your record expunged is not worth the time, money or effort. After all, you've served your time and that's all in your past.
A criminal record can have an impact on every major decision in your life. It can prevent you from getting a desired job, obtaining a loan, purchasing a home and other things you may not have even considered. If you don't want one mistake to haunt you for the rest of your life, you should seriously think about having your criminal record expunged.
Applying for a Job
Having your record expunged will make applying for a job a less stressful and more successful process. The section on the application where they ask if you've ever been convicted of a crime always creates an awkward situation for someone with a criminal record.
If you answer truthfully, there is a good possibility you may not get the job. If you lie, once again, you will be in violation of the law. Wouldn't it be a great feeling to be able to truthfully answer "no" to that question?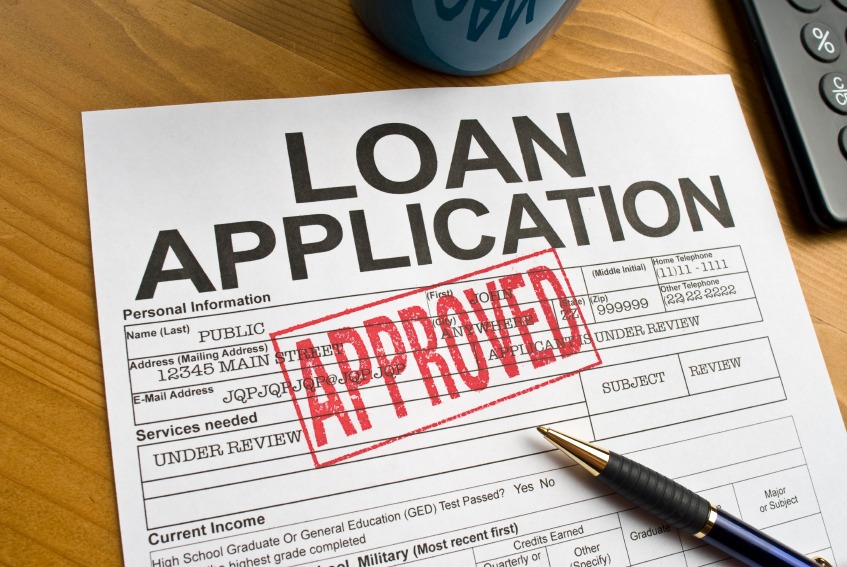 Obtaining a Loan
Throughout your life, you will likely apply for more than one loan. Often loan agencies view a criminal conviction as an indication that you are irresponsible and may not take your financial obligations seriously. Considered a high risk, you could be faced with prohibitive interest rates or be denied the loan all together.
Being unable to obtain a loan will make life changing purchases such as buying a car, a home or a college education extremely difficult. Do you want to constantly struggle with your past while trying to build your future?
Adopting a Child
If you have ever considered adopting a child or are currently planning on starting the process, you may want to look into getting your record expunged. At least 15 states currently make it illegal to adopt a child if you have a criminal record. In most, if not all cases, criminal convictions involving offenses against minors cannot be expunged and make it virtually impossible to adopt a child.
While you may currently have no intention of adopting, you never know. Expunging your criminal record can prevent the past from holding your future hostage.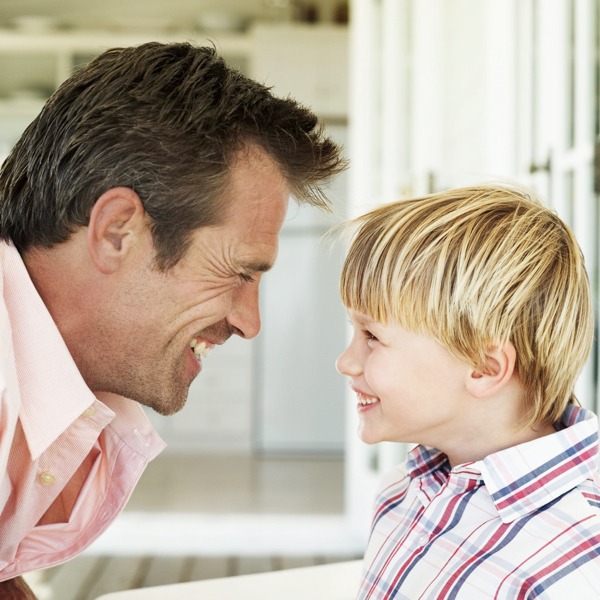 A Clean Slate
Even though you've accepted your punishment and served your time, your criminal record is still out there. While there are many practical reasons for expunging your criminal record, your peace of mind could be an equally important one. With that mark on your record, it's hard to feel truly free.
Expungement will provide you with a clean slate and emotional freedom. A boost to your self-esteem, you will truly feel like a contributing member of society, entitled to the rights and privileges of everyone else.
Keep in mind, not all crimes can be expunged. For example: murder, criminal homicide, kidnapping, aggravated sexual assault, aggravated criminal sexual contact, criminal sexual contact with a minor as victim, criminal restraint, robbery, endangering the welfare of a child if based on sexual contact, perjury or false.
The best way to determine if you are eligible for expungement is to consult with an experienced attorney. Thomas V. Campo has been studying the law since 1990. With over 20 years of experience in criminal law, Tom has worked in a multitude of municipal courts and has in-depth knowledge on a wide array of criminal and traffic offenses. Mr. Campo is knowledgeable, experienced and ready to consult with you about your expungement or any other legal issue you may have.