Concealed Handgun – What To Do if You're Pulled Over in NJ
New Jersey is one of the strictest states in the country with regards to its gun laws. There are many regulations about where you are and are not allowed to have your handgun, and how to transport it. If you find yourself pulled over by a police officer with a concealed handgun in the car or on your person, there are a few things you should consider.
Pull Over and Turn Off the Engine
Whether you have a concealed handgun or not, no one likes to be pulled over. The easiest way to make the traffic stop go smoothly is to make sure you're compliant with the officer from the beginning. Pull your car to the shoulder, and shut off your engine. If it's dark out, illuminate your cabin with the overhead lights. Get out your license, insurance, and registration immediately, and keep your hands visible as the officer approaches your car.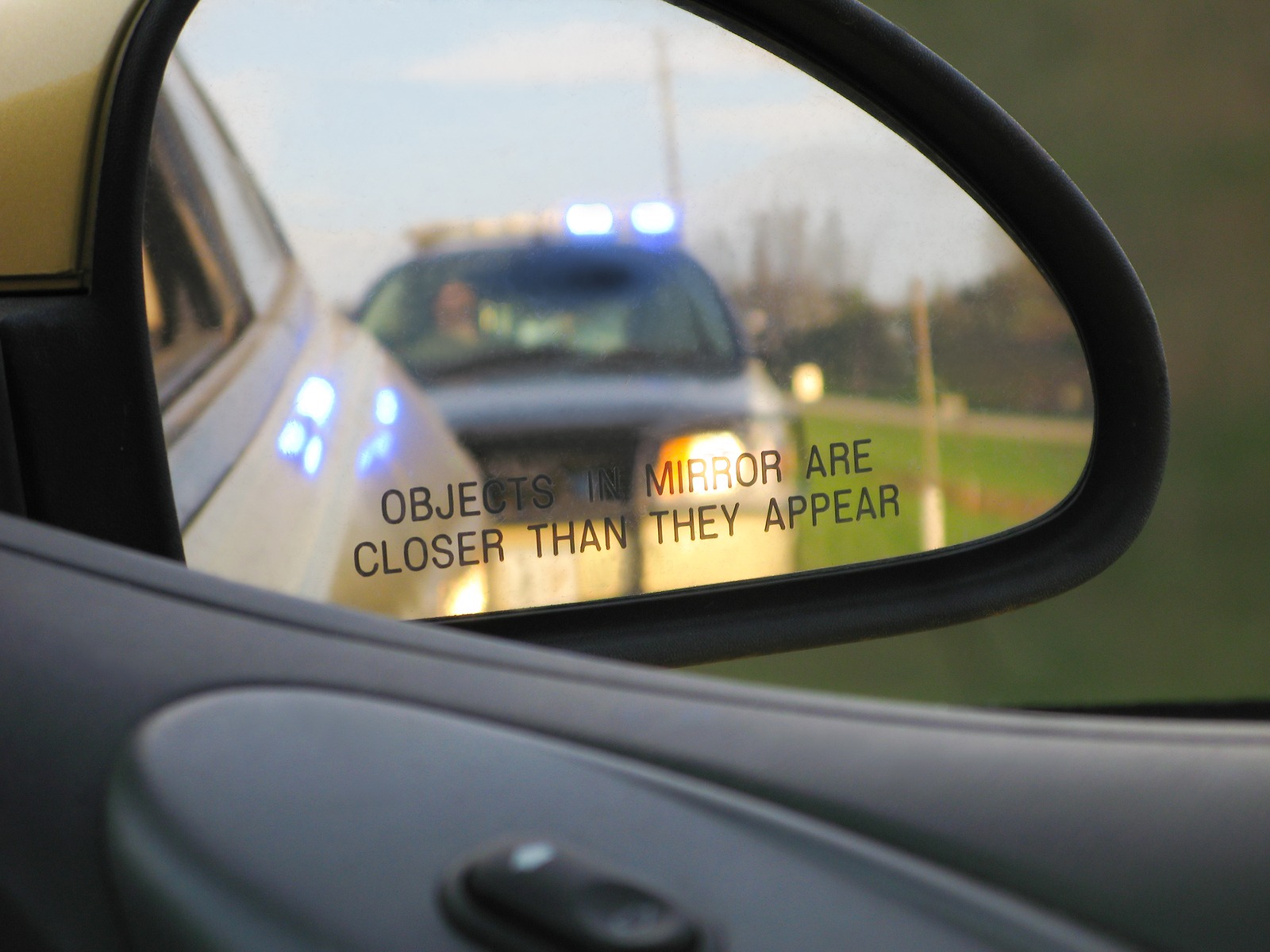 Provide Your Permit to Carry Your Concealed Handgun
There's no law in New Jersey stating that you need to inform the officer of your concealed handgun. That being said, providing your permit and notifying the officer at the outset of the interaction can help avoid potential problems.
You can say, "Officer, I want you to know that have a concealed handgun in the car, and I'm handing you my permit with all of my other information. How would you like to proceed?" This not only lets the officer know about the handgun but also tells him you're being upfront and honest. Asking how he would like to proceed will assure the officer he is in control of the situation. Be careful of how you word the statement, too. Don't say "I have a gun," and leave the officer to wonder about your intentions.
If you don't tell the officer about your concealed handgun, and it's discovered, he may be more inclined to distrust you. In addition, if you have a concealed weapon without a permit, it's not advisable to lie about it. It's harder for your defense attorney to present your case if you lie about your firearm. It damages your character not only to the officer but also to the court should you go to trial. Honesty is the best policy, and it may provide your defense attorney some wiggle room with your case.
Remain Calm
As with all encounters with law enforcement, it's important to remember to stay calm. Keeping a level head will help both you and the officer stay relaxed, and keep the situation from becoming tense. Don't be difficult, or disrespectful to the officer. Explain everything you're doing, and be very clear. Tell the officer exactly where your gun is, don't make any sudden movements, and keep your hands visible. If you need to reach for something, tell the officer what you're reaching for, where it is, and why you're getting it.
You Have a Right Not to Incriminate Yourself
Remember that as a US citizen, you have a right not to incriminate yourself in front of law enforcement. You have the right not to answer the officer's questions about your concealed handgun.

Know Before You Go
Here are a few things to keep in mind with regards to carrying a concealed handgun in New Jersey:
New Jersey requires a Permit to Carry a concealed handgun approved by the state. Out-of-state permits are not recognized.

To avoid any potential issues, travel with your handgun unloaded and locked safely in a case in the trunk. In this instance, you do not need a Permit to Carry.

New Jersey firearms are not allowed to be equipped with magazines capable of holding more than 15 rounds
If arrested for carrying a concealed handgun, time is of the essence. Seek immediate legal counsel to discuss your case and possible defense options. Thomas Campo has considerable experience with successfully defending firearms charges in the state of New Jersey. He will handle your case personally. Regardless of whether you had a Permit to Carry your concealed handgun, contact the Law Office of Thomas V. Campo for your free consultation.