Boating Under the Influence – Myths and Facts
Most people generally have awareness and feel guilt about drunk driving, and rightly so. However driving under the influence while operating a boat has a different culture behind it. More often than not, boats are used for recreation and relaxation, which often includes drinking alcohol and sometimes using drugs. People often believe they either won't get caught drinking and driving a boat or aren't aware of the repercussions. Let's clear up some myths about boating under the influence and get straight to the facts.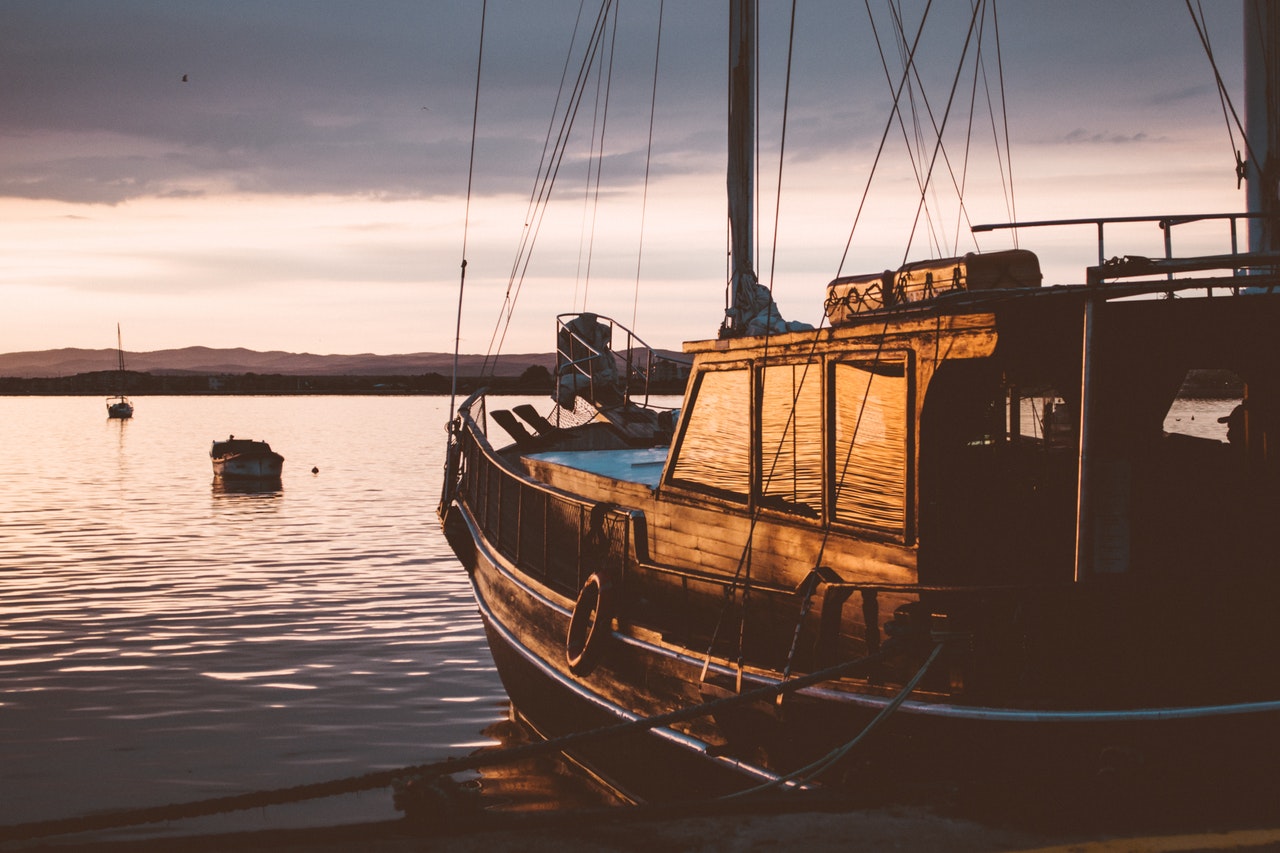 Myth – Drinking on a Boat is No Big Deal
This is probably the most common misconception about boating under the influence of drugs or alcohol. Even if people know that it is illegal, they often shrug it off as no big deal because you aren't as close together or as closely monitored as you are while driving a car. However, on a boat, you must be aware of factors that aren't an issue while driving a car.
You need to be aware of the depth of the water, there can be rocks or trees under the water that can damage a boat and cause an accident, and you must be wary of large waves. In fact,16% of boating fatalities are caused by alcohol. On top of the safety hazards, boating under the influence is against the law.
Facts – BUI Penalties
The penalties of boating under the influence may not be as severe as a car, but they are still quite significant. If you have a BAC higher than .08% but less than .1%, you will be fined from $250 to $400 and you will use boating privileges for one year. Your driver's license will also be suspended for 3 months.
If your BUI involved drug impairment or you had a BAC over .1%, you will experience larger penalties. Fines range from $300 to $500, boating privileges are suspended for one year and you will lose your driver's license for 7 months to a year.
Like a DUI, a second offense of boating under the influence is more serious than the first. The fines range from $500 to $1000. You must complete 30 days of community service, 48 hours to 90 days in jail, and your boating and driving privileges will be revoked for two years.
Any BUI after your second involves $1000 in fines, at least 180 days in jail (this can be converted to 90 days community service) and a 10-year suspension of both driving and boating privileges. As you can tell, these penalties are to be taken seriously and avoided at all costs.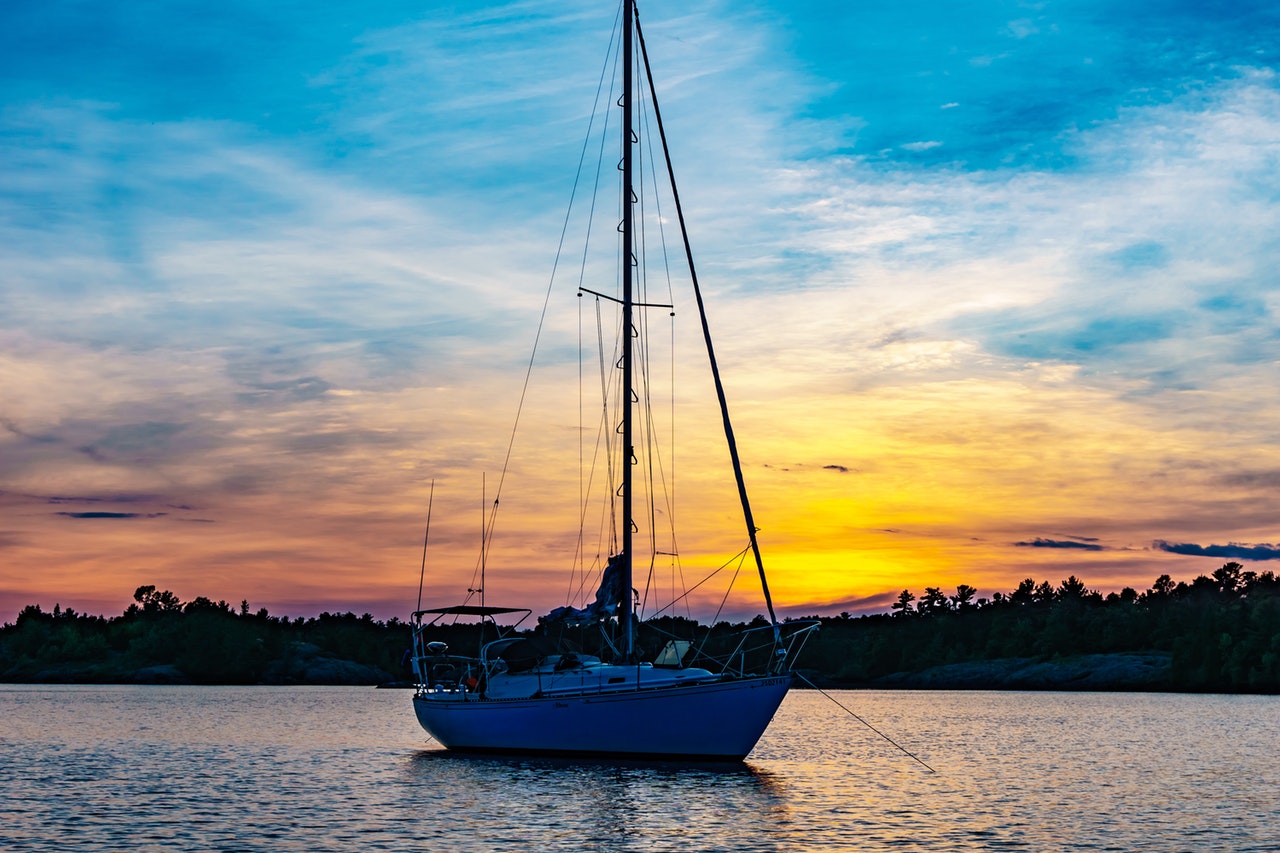 Myth – Boats are Meant for Partying
If you were to judge boating by the way it's shown on TV, you would assume boats are vessels made purely for partying and fishing. In reality, boats are far from toys. Driving a boat with a BAC of .1% or higher makes someone 10 times more likely to die in a boating accident. Operating a boat should be taken very seriously. It's a sure thing that boating is fun, but careless boating is quite dangerous.
Charged with Boating Under The Influence
Hopefully, this information should make you think twice before boating under the influence but if it is too late, you are going to need the services of an experienced lawyer. Thomas V Campo specializes in DUI cases and is your best bet for beating a charge. Thomas V Campo is a former prosecutor with over 20 years of experience and hundreds of cases won. If you have been charged with a BUI. Contact Thomas V Campo immediately.